I hope you enjoy the beautiful extraordinary thing that nature gave us and we call boy's feet.
I've made a collection after a lot of thought and picking photos so all of 'em could make me really horny.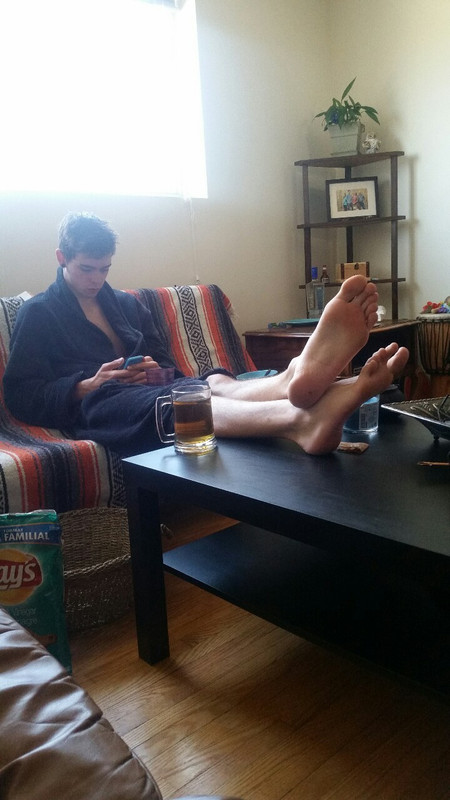 I' ve gathered 33 pics. Hope you have fun with
THOSE
.